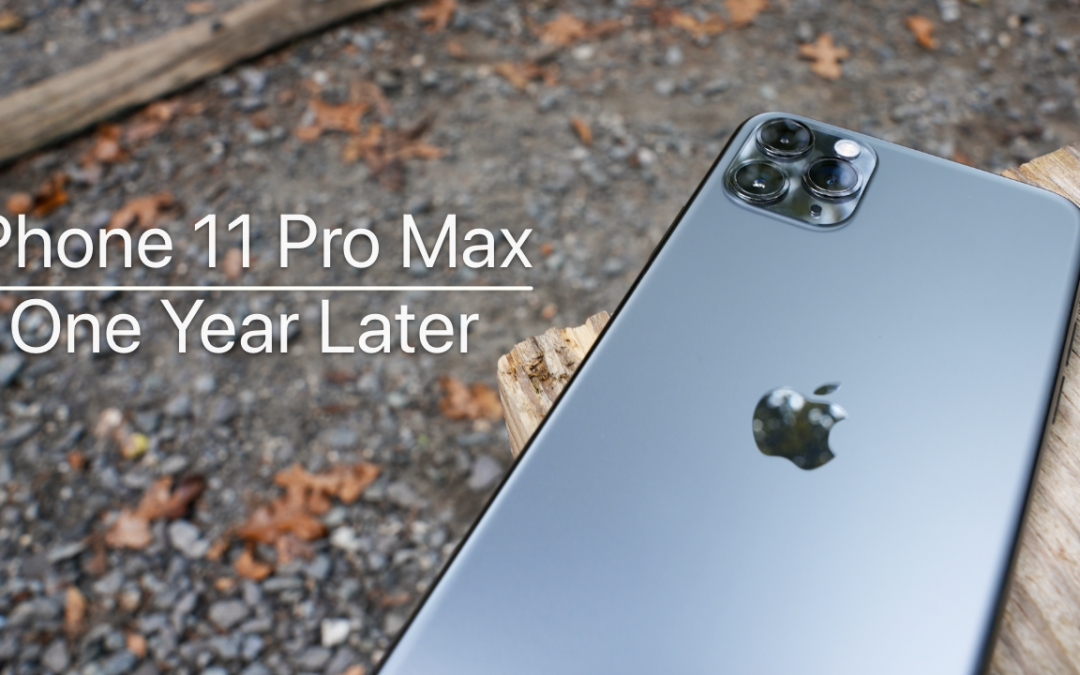 The iPhone 11 Pro Max has been out over a year. I share the overall experience, durability, battery, and performance over that time. https://www.youtube.com/watch?v=wn2wQipZ2CE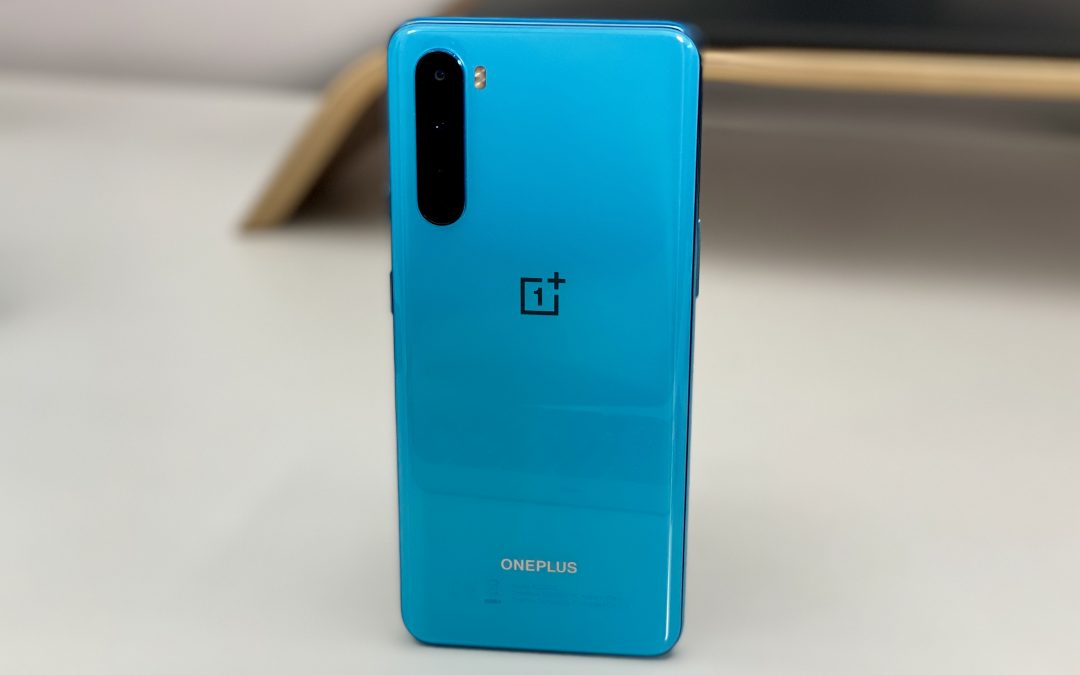 OnePlus Nord Review Price (not available in the US, prices adjusted from pounds) $532 - for 8GB RAM and 128GB storage $665 - for 12GB RAM and 256GB storage Unboxing The unboxing experience of the OnePlus Nord is similar to that of many OnePlus devices.  Inside you get...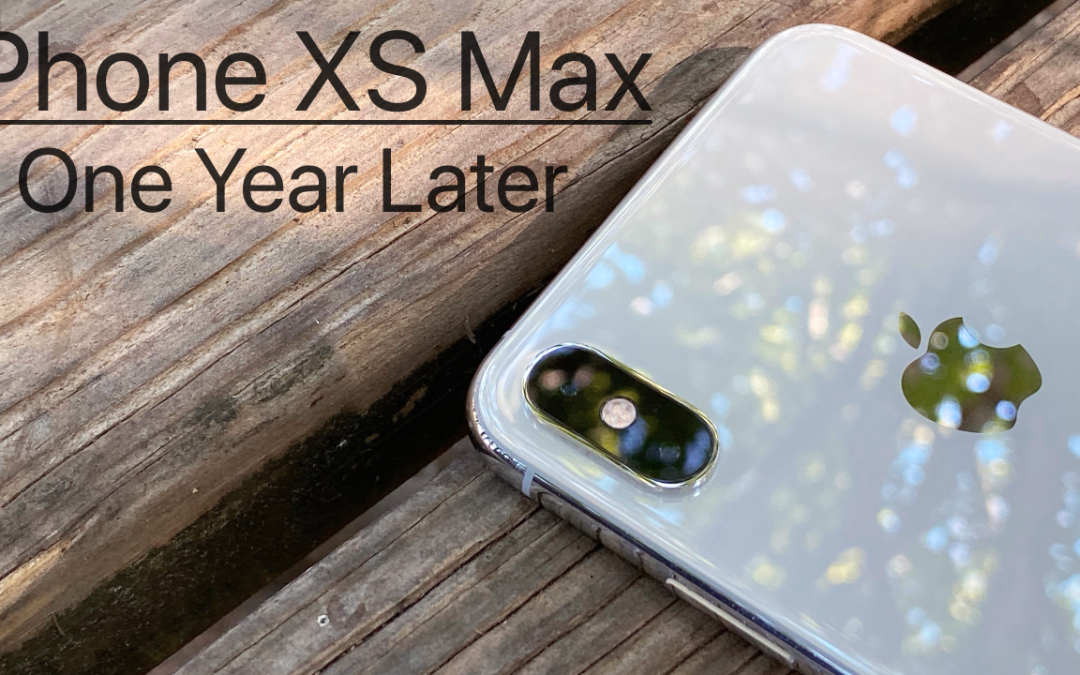 https://www.youtube.com/watch?v=9MZ_b2weym4 I've been using iPhone XS Max for an entire year. I share my experience with the iPhone XS Max over the past year and talk about it's durability, performance, cameras and more. Support ZOLLOTECH on Amazon:...
Located in Pittsburgh                                                                                                                                                           Image taken by me using a ONEPLUS One
---
HELPING YOU MAKE THE BEST DECISIONS ON WHAT TO BUY AND TEACHING YOU HOW TO USE IT.
I was born loving technology. From my first experience with an 8088 computer running DOS, to the technology I review today, technology is in everything I do. I offer a different, experienced perspective that comes from spending time using every device, software program, operating system, video game and whatever else I can get my hands on. I offer a well rounded, objective view that many others just can't.
Started as a passion to help others, Zollotech is here to help. Founded in 2008 as a news website, I quickly realized that helping others through video was really where my heart was at and shifted to Unboxings, Reviews, Comparisons and How to's.
My favorite part of technology is knowing everything I can about all technology, to help others understand how to use it, fix a problem, or get more out of their device.
HONESTY
   Just like a good friend would tell you if something wasn't worth it, my reviews are honest.  If I don't like something, I let you know.  
       DETAILS
               I show you what I want to know about a device, everything.  
     YES, I ACTUALLY USE WHAT I REVIEW.
     Too many reviewers have the device for a day and then give you an opinion on them.  I actually use the device.  The downside is the review
     doesn't come out the very day that the device is released.  The upside is you actually get to hear an opinion based on real-world experience.